Nanoscience Overview
Nanoscience and Nanotechnology are emerging disciplines that seek to understand the nanoscale processes that govern a material's behavior. The new directions which are emerging include:
Preparation and study of novel micro- and nanostructures such as quantum dots and lines
Combinatorial searches for new superconductors
Exploration of complex oxide systems.
LEARN MORE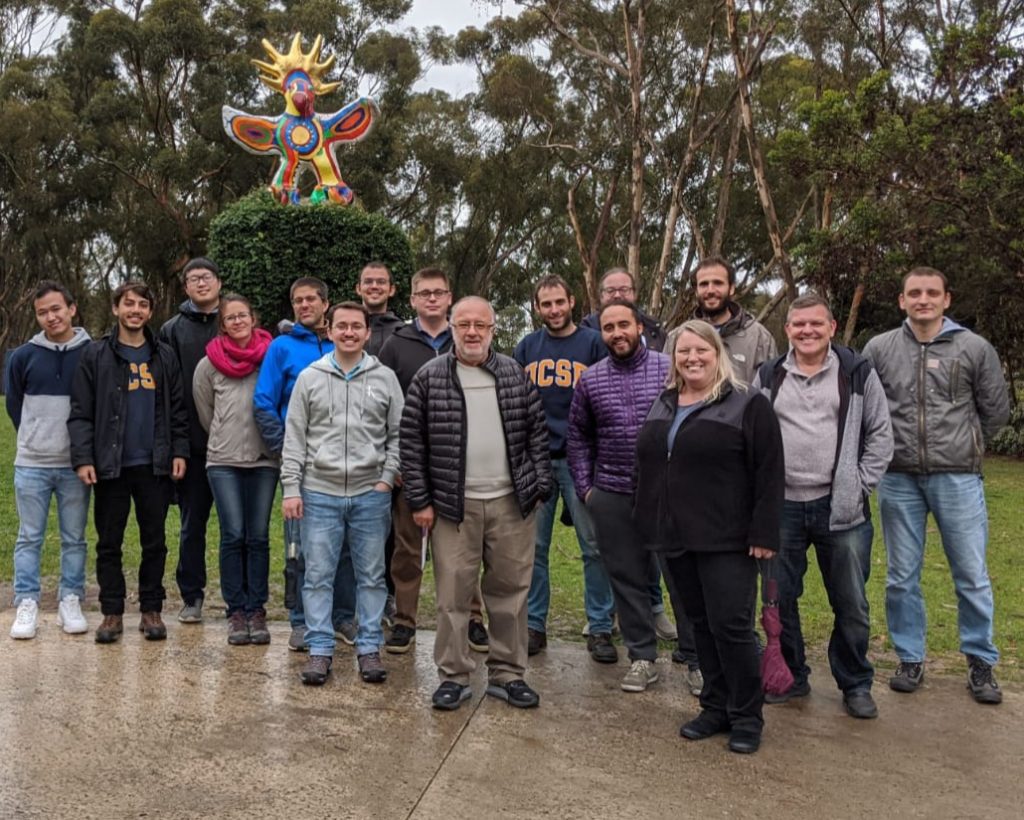 Research Topics
Our group covers a wide array of topics.

LEARN MORE
In the News
14.04.2021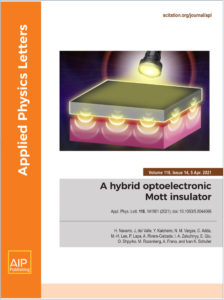 A recent paper entitled "A hybrid optoelectronic Mott insulator" has…
21.10.2020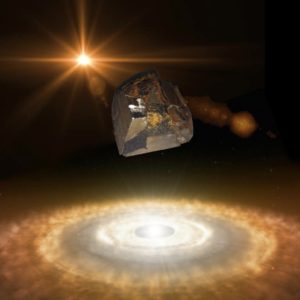 The Graduate Student Association at UC San Diego has selected…